Moulds for buckets and containers
Abate Basilio, a worldwide leader in the manufacture of high performance moulds including moulds for truncated cone-shaped containers intended for food and chemical use, offers several patented solutions for closing buckets and containers; thanks to the innovative Quadrowings® and Triplock® patents it also offers simple, double or triple closing systems which can be integrated with the extraordinary IMA® technology which allows the handle to be automatically inserted.
Long-lasting materials which ensure reliability and performance of the mould.

Exclusive patented centering system that allows perfect centering and easy maintenance of the cavities (see the Square the circle® technology).

Positioning of a carburized steel insert in order to reduce wear, allowing the use of recycled materials.

Reduced thickness and special container-lid closing systems in order to ensure tightness and duration of the content thanks to the Quadrowings® patent.

Increased resistance in drop test and in No Tampering with a special container-lid closing systems in order to ensure tightness and duration of the content thanks to the Triplock® patent.

Use of high thermal conductivity alloys to obtain intense cooling and fast cycle times.

Fast ejection system by means of pneumatic systems with safe closing. VABA® patent anti-back flow technology valves.

Short cycle times thanks to an excellent planned mould and the intense cooling system under the Innercore Extra Cooling System® patent.

All our moulds can take advantage of IML process.

Possibility to join the handle onto the container in just one mould thanks to the In Mould Assembly® technology

Modularity of the single cavity or multi-cavities thanks to the Flexomould®patent.

Possibility to use our Injection Compression Technology to get lighter lids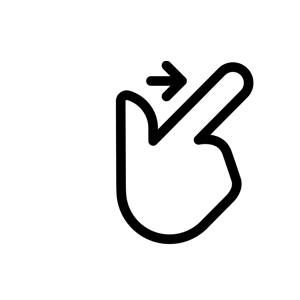 Patents and technologies
Abate Basilio have eight innovative and unique patents granted. Very few companies in this field boast a comparable spirit of innovation and capability, such a well defined vision for the future. In the last forty years Abate Basilio has been setting trends in the design of injection moulds, allowing companies to offer improved, safer and more efficient products to the market.

The company's experience together with its research & development ensure an on-going technical advancement aimed at providing effective solutions to its customers in the field of injection moulds for packaging. Our expert knowledge of materials and their applications allows us to obtain incomparably reliable production systems.

Our patented technologies include mould cooling, centring, in-mould handle assembly, modularity of the cavities, ejection of the product and the design of new containers with customized closing systems specific for food and industrial purpose.

Our patents offer our customers greater advantages than the competition.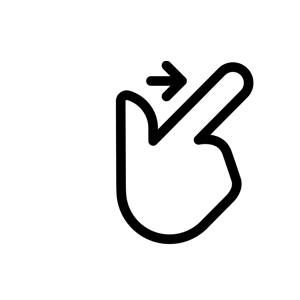 Processes
Thanks to its technology, flexibility and analytical approach, Abate Basilio does not only manufacture high performance moulds for the injection of plastic materials, but also provides customized solutions for any project. Thanks to the control of the entire production chain, from planning to delivery, each mould ensures unique quality, durability and performance.
Analysis
and planning
Abate offers a service of consultancy and analysis of the customer's needs specific for each project. A specific technical knowledge is required for each sector, from food industry to chemicals, logistics etc., in order to be able to design and manufacture the more appropriate mould for a specific product.
Construction
and testing
Our production line includes 5-axis machining centres with fully automatic tool and pallets changers which allow us to achieve maximum repeatability and quickest throughput. Our machines are equipped with a laser control of the real dimensions directly obtained during the process in order to achieve the maximum precisions.
Maintenance
and after-sale
Our technical department ensures a fast, reliable and precise after-sale service. 95% of the company production is destined to be exported to different countries located over 5 continents. Our company has always given support to customers all over the world thanks to reliable planning of the mould and availability of spare parts which are guaranteed for 20 years.