The Company
Abate Basilio was established as a mechanical precision shop and has successively specialized in the manufacture of high performance moulds for the injection of plastic material.

For more than 47 years the company has been operating not only in the manufacture of moulds but also in the planning of new containers and solutions for packaging destined to customers all over the world.

Thanks to a functional and flexible organization where the direct contact in person or by telephone - is always present, our company is able to offer innovative solutions, carefully customized according to the customer's specifications.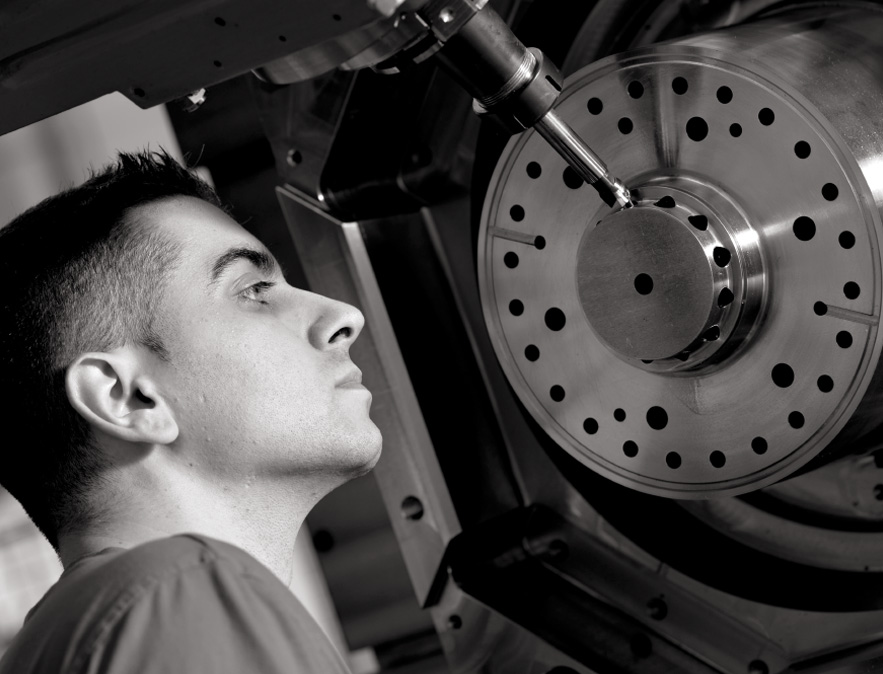 Industry 4.0
The beginning of the Industry 4.0 represents a challenge for Abate Basilio, not only from a technical but also from a philosophical point of view. Taking into careful consideration the advantages that this new level of automation may offer to the industry has represented a very important decision for our company. Many companies have been tempted by the fully automated control of machines and processes, as they believe they could find a solution for increasing their output and reducing the costs of personnel.

For Abate Basilio, this is not the purpose of Industry 4.0, this is not the route that the company has chosen to follow. For Abate Basilio, people come before machines.

According to Abate Basilio, Industry 4.0 means putting the automation under the person's control. Abate Basilio's team, with more than 40 years of experience, becomes the brain on which Industry 4.0 is founded. Experience, innovation and creativity are the human and handcrafted skills used for building a process which is definitely automated but also designed, programmed and controlled by Abate Basilio's experienced operators.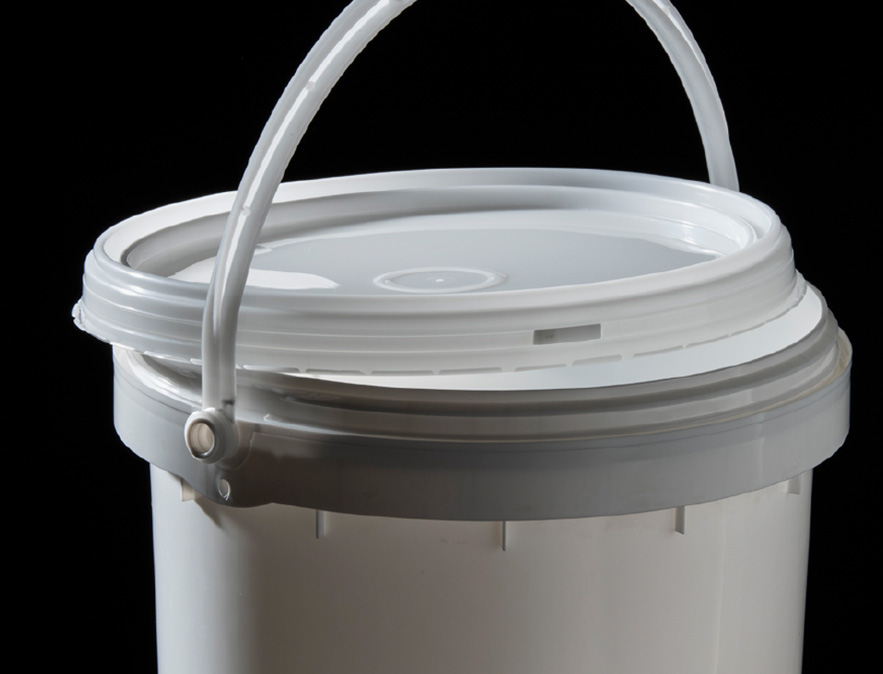 Team
The passion and devotion shown by Basilio, the attention that Nicola, the Production Manager, pays to detail as well as the dynamic spirit of innovation and precision of Davide, the Technical Director, stand behind every single mould and product created exploiting Abate's technology.

Each detail conceals a fragment of the spirit of Marco, Daniele, Diego, Nicola, Andrea, Anna, Vittorio, Debora, Gabriella, Fabio, Giovanni, Matteo, Manuele, Davide, Francesco, Massimo, Gaetano. Thanks to them, to their dialog, human sensitivity, experience and passion, Abate Basilio has become what it is now: not just a company but an incomparable team made up of unique and talented individuals.
We are all proud of what we are doing, we are proud of who we are. Knowledge, Courage, and Innovation: this is Abate Basilio's spirit.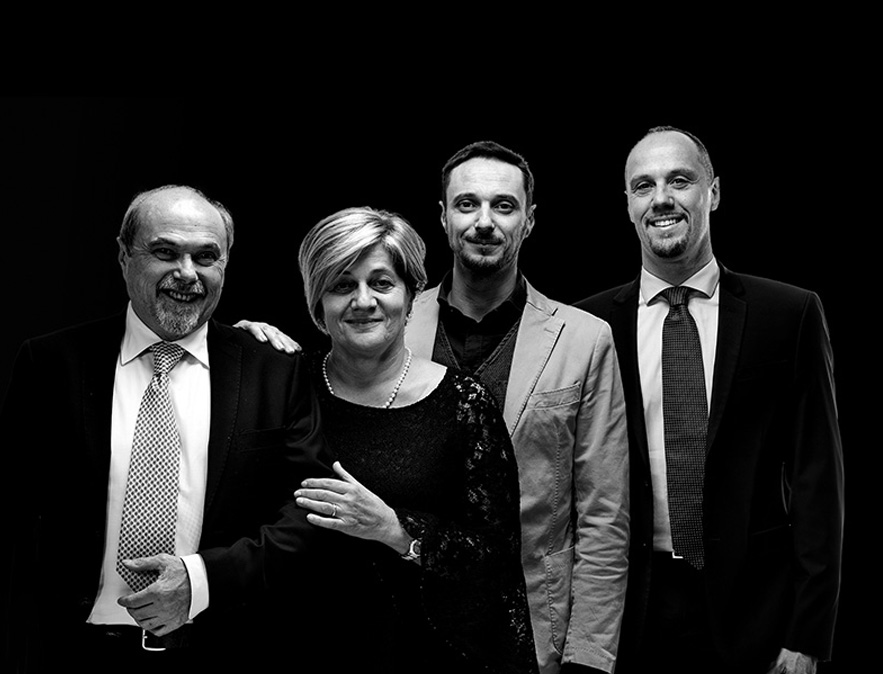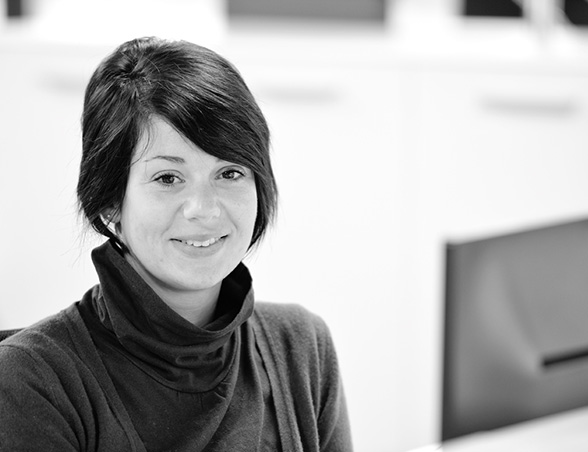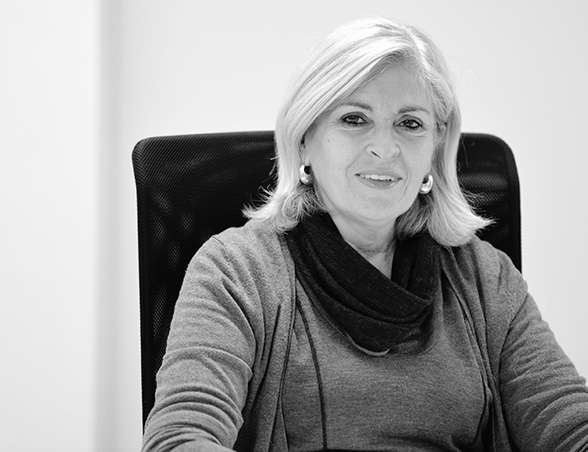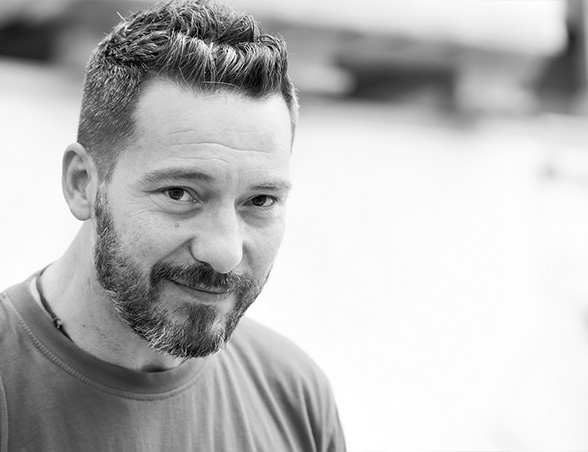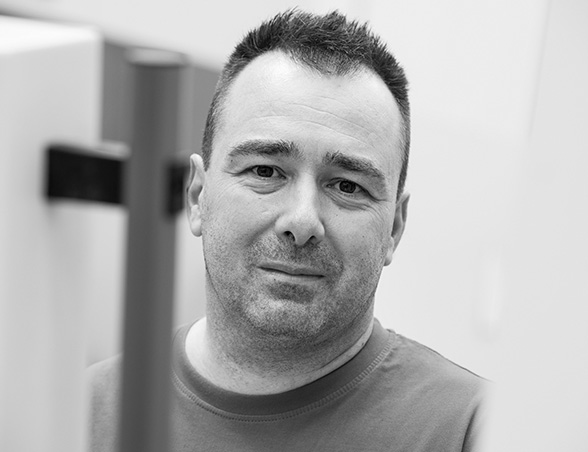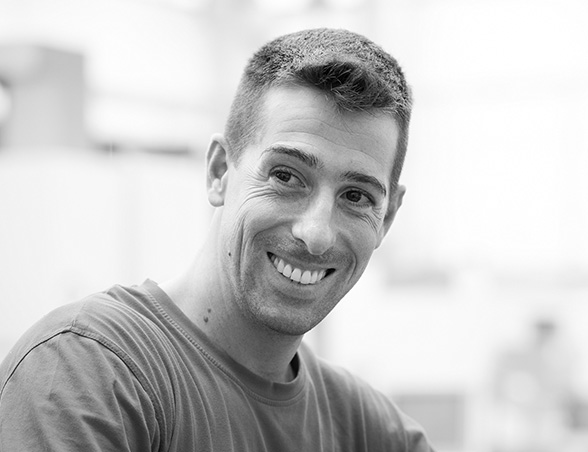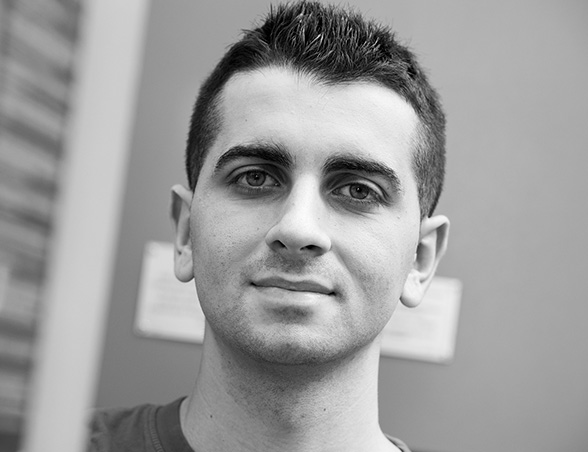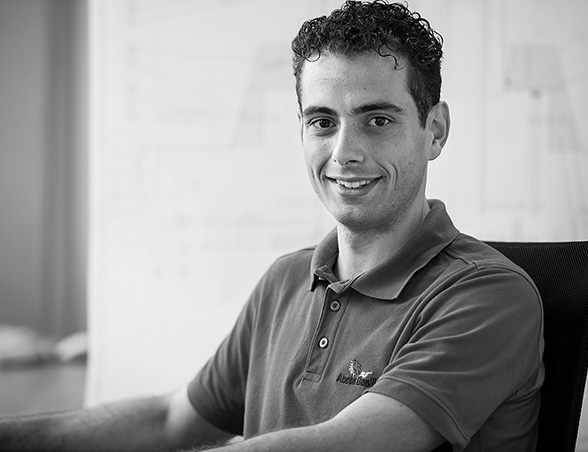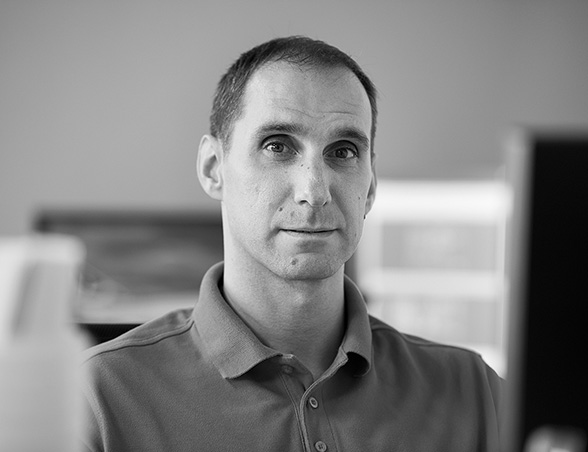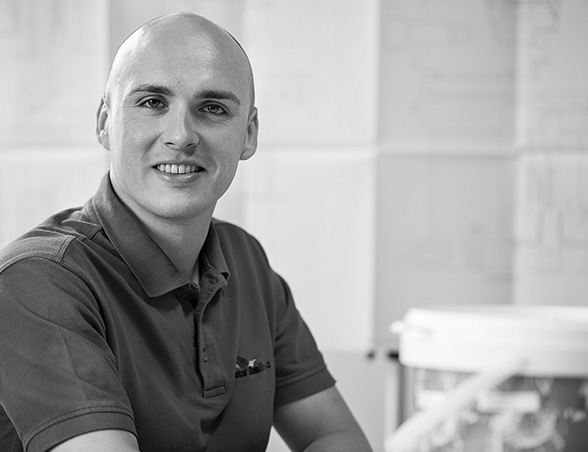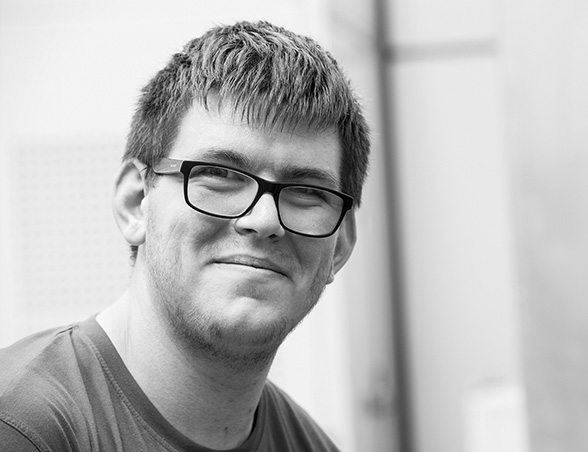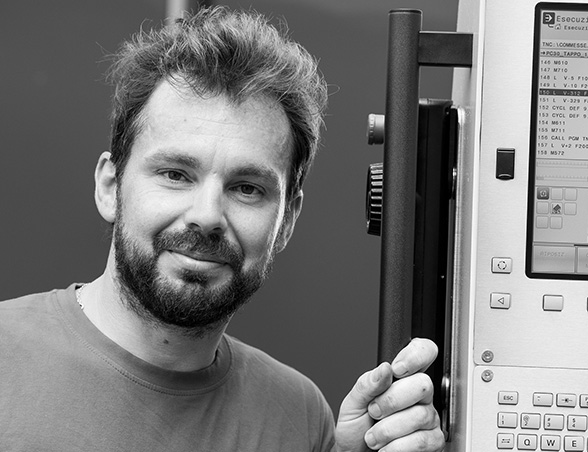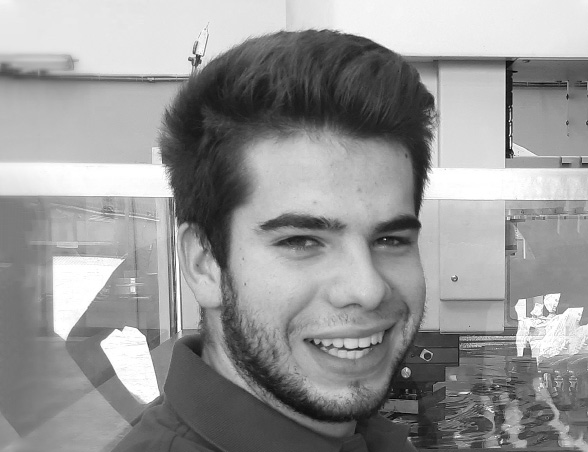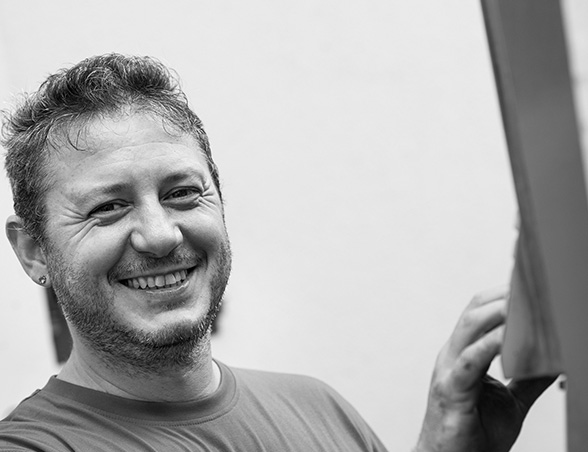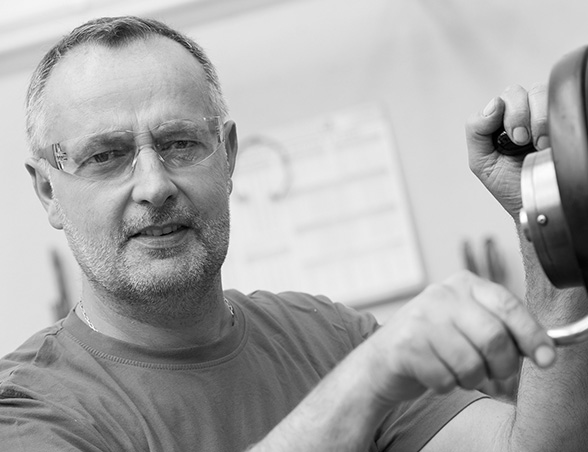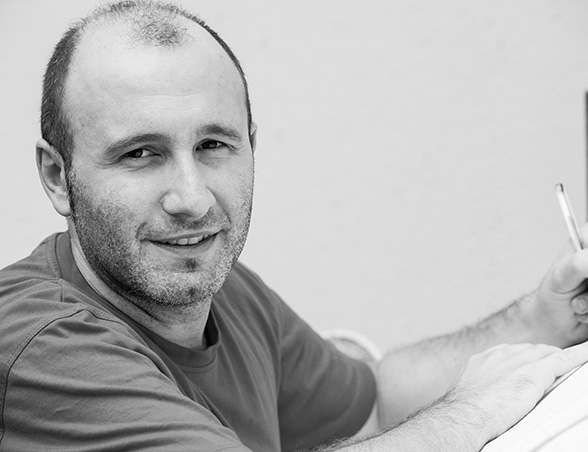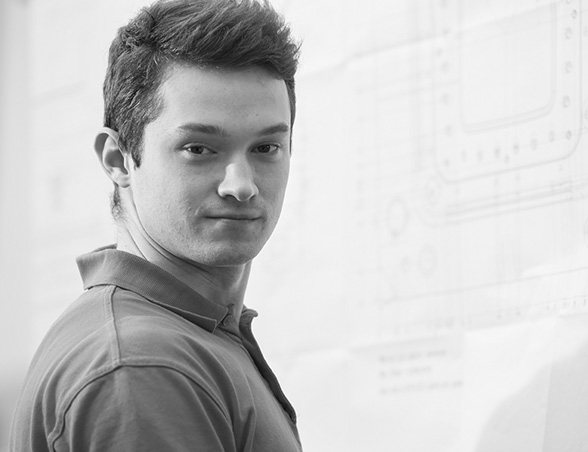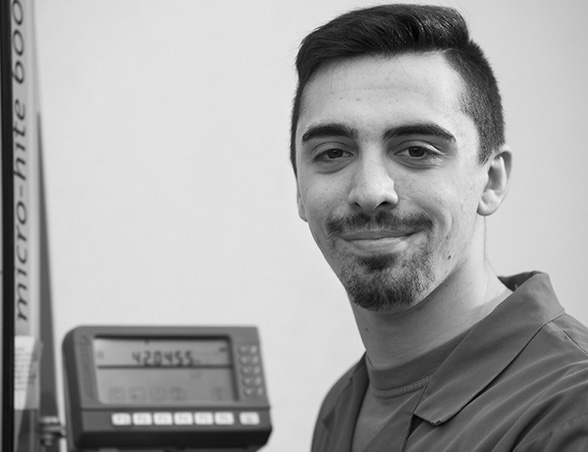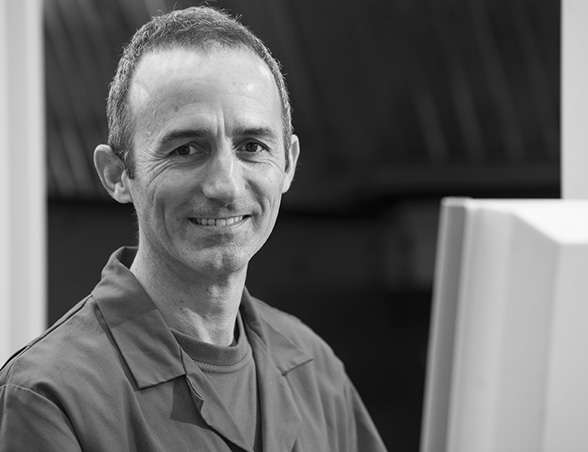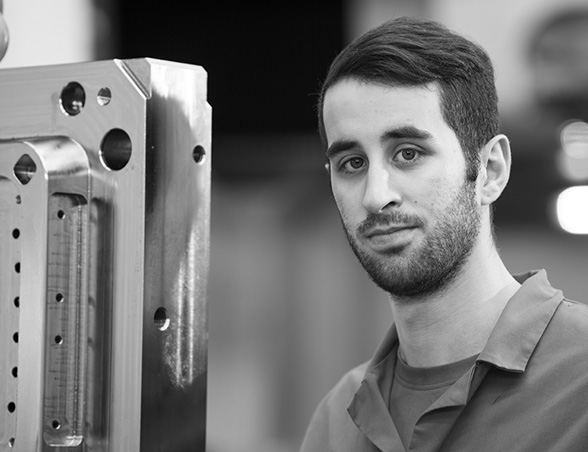 certifications
Since 1998 the company has been certified according to ISO 9001 regulations, to further guarantee quality and professional seriousness.