Analysis and planning
Abate offers a service of consultancy and analysis of the customer's needs specific for each project. A specific technical knowledge is required for each sector, from food industry to chemicals, logistics etc., in order to be able to design and manufacture the more appropriate mould for a specific product. Our planning department, in cooperation with the sales department, supports the customer in designing a solution which is efficient, appropriate and cost-effective.

Thanks to the 8 patents developed by the company, our technical department can conceive a specific project for any customized mould. Abate Basilio specializes in high performance moulds for packaging and containers intended for food and industrial use.

Thanks to the innovation introduced by the "Industry 4.0", the cooperation among sales, technical and production departments is permanent. Technical data, 3-D mathematics, processing, orders: each stage is optimized thanks to the use of CNC machines of the latest generation.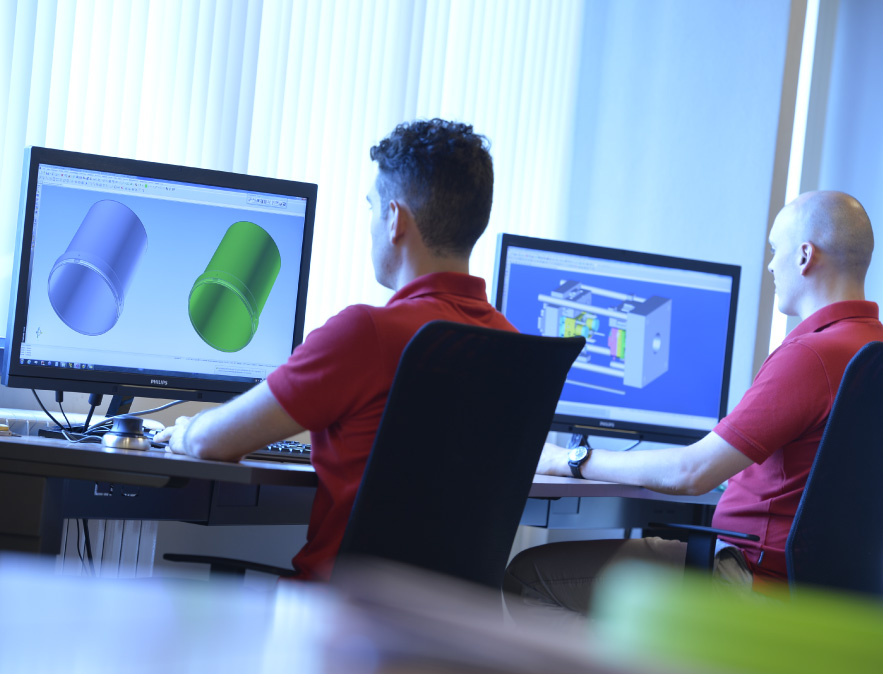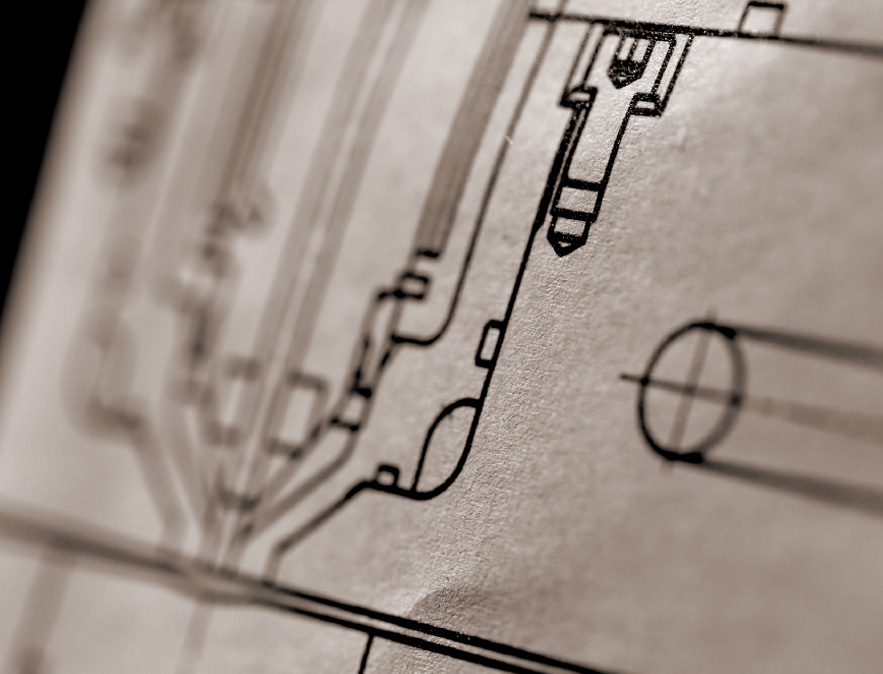 Production and test
Our production line includes 5-axis machining centres with fully automatic tool and pallets changers which allow us to achieve maximum repeatability and quickest throughput. Our machines are equipped with a laser control of the real dimensions directly obtained during the process in order to achieve the maximum precisions of the moulded pieces (about 10 micrometers) and to reduce their weight by balancing the injection in the multi-cavity moulds.

6-axis CNC drilling machines are simultaneously controlled for intensive and complex cooling paths in order to achieve the best performance, plus CNC machining centres with a diameter up to 1100mm, as well as CNC grinding and 4_axis CNC eroding machines.

Furthermore in our testing room it is possible to carry out a complete test of the production cycle (mould-press-automation) of the new product which can be tested under completely realistic production conditions.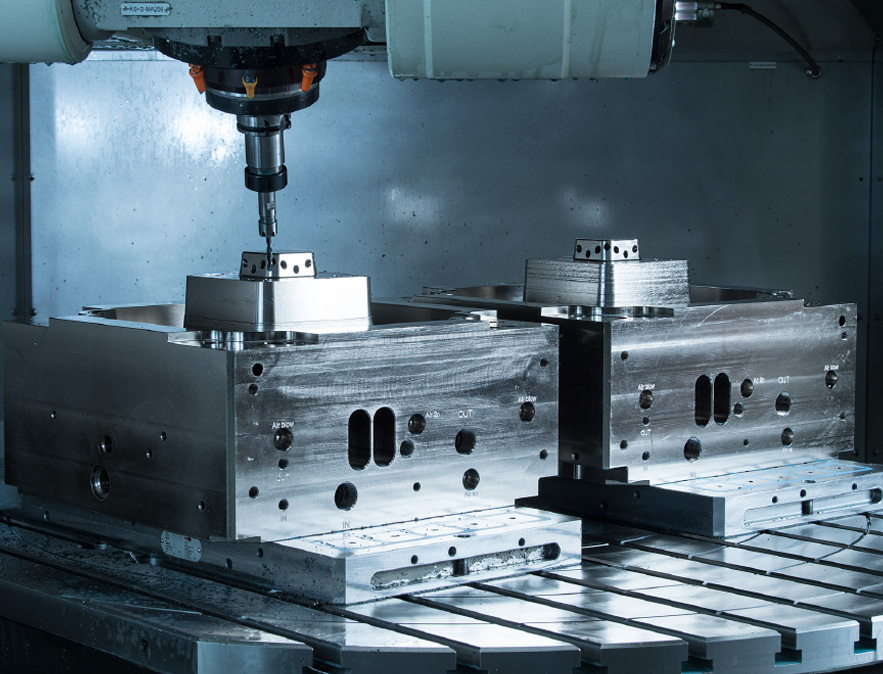 Maintenance and after-sale service
Our technical department ensures a fast, reliable and precise after-sale service. 95% of the company production is destined to be exported to different countries located over 5 continents. Our company has always given support to customers all over the world thanks to reliable planning of the mould and availability of spare parts which are guaranteed for 20 years.